Confidence and skills building solutions to empower and engage employees and attract early career talent
Enquire now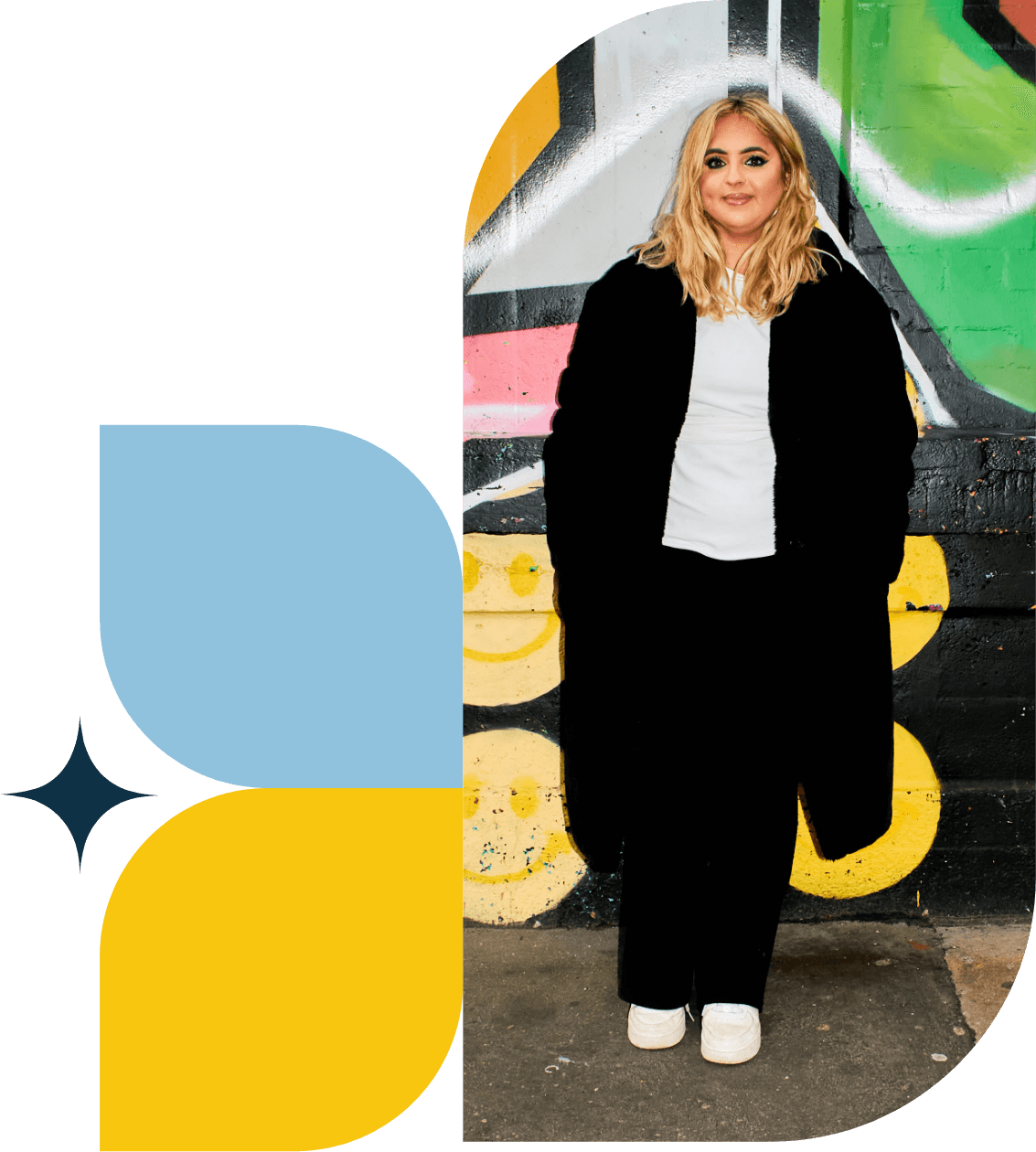 47% of 18-24 year olds state their biggest challenges right now are progressing in their current role and building their confidence.
Based on real problems young people are facing at work we offer an extensive list of confidence and skill-building workshops designed to give early career professionals the skills, confidence and mindset they need to stay engaged and progress in their career.
Our skill-based workshops are:
Designed based on real problems young people at work and employers are facing

Recommended resources, books and extra learning to complete post-workshop

Perfect for one-off lunch and learn sessions or part of an ongoing growth and development programme

Actionable and interactive with questions and activities throughout to keep attendees engaged

Developed & delivered by Early Careers Expert Shoshanna Davis based on her personal experience building confidence and progressing in the corporate world.

Delivered online or face-to-face to suit your needs
How to have impact from day one and advance your career

The 'do's' and 'don'ts' of starting a new job (including workplace etiquette)
Things to consider and questions to ask your manager
Imposter syndrome - what is it and how to beat it!
The importance of setting career goals & how to set career goals
Introduction to visibility and self-promotion
Fighting Imposter syndrome and building confidence at work

What is imposter syndrome & how does it impact us at work?
The impact of imposter syndrome & self reflection
Recognising Imposter Syndrome in yourself and others
Strategies to dealing with imposter syndrome
Methods for developing self belief and confidence & replacing self-criticism with self-care
Building your Personal Brand and increasing your visibility at work

The importance of being seen, heard and advocating for yourself
Strategies for raising your profile & visibility with senior stakeholders, customers and colleagues
What is a personal brand & why is it important?
Mapping out what you want to be known for in-person and online.
Identifying your audience, mentors and sponsors and steps to communicate your brand
How to communicate like a pro: skills and strategies for effective communication

What is effective communication & why is it important? 
Types of communication: non-verbal, verbal and written communication & how to master them
Introduction to active listening, awareness and inclusive communication 
Tips for improving your confidence when presenting, networking and communicating at work.
The art of negotiation: the skills and strategies to get what you want

What are negotiation skills, why are they important and when might you use them?
How to plan effectively for a negotiation 
How to structure your proposal & show confidence through body language and tone of voice
Tips for bringing people round to your way of thinking and closing the negotiation whilst maintaining relationships
How to build resilience, solve problems and think critically

What is resilience, when do we need it and why is it important?
The four resilience types & how to master them
Introduction to problem solving & critical thinking and their connection to resilience
Methods for strengthening problem solving & critical thinking skills
Tips to help support others solve problems and build resilience
None you fancy? Get in touch for a bespoke solution for you and your team!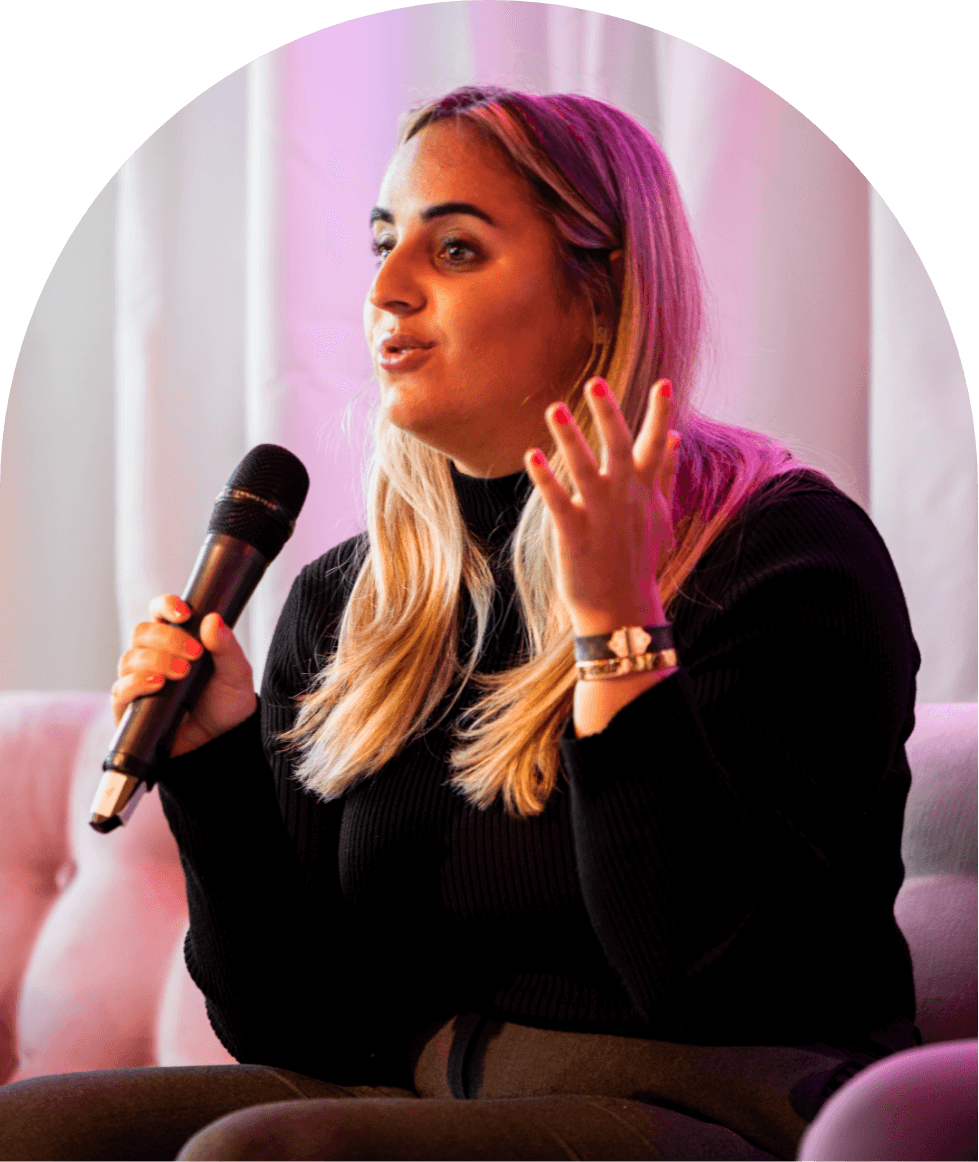 Event Speaking
As a young entrepreneur, early careers expert and somebody with direct experience progressing and building their confidence in the corporate world, Shoshanna would love to bring her insights to your next event!

Whether it's as a keynote speaker or panelist, Shoshanna would love to chat about getting involved with your event! Shoot here an email at hello@fairyjobmother.co.uk and she'll take it from there.
Podcasts we've featured on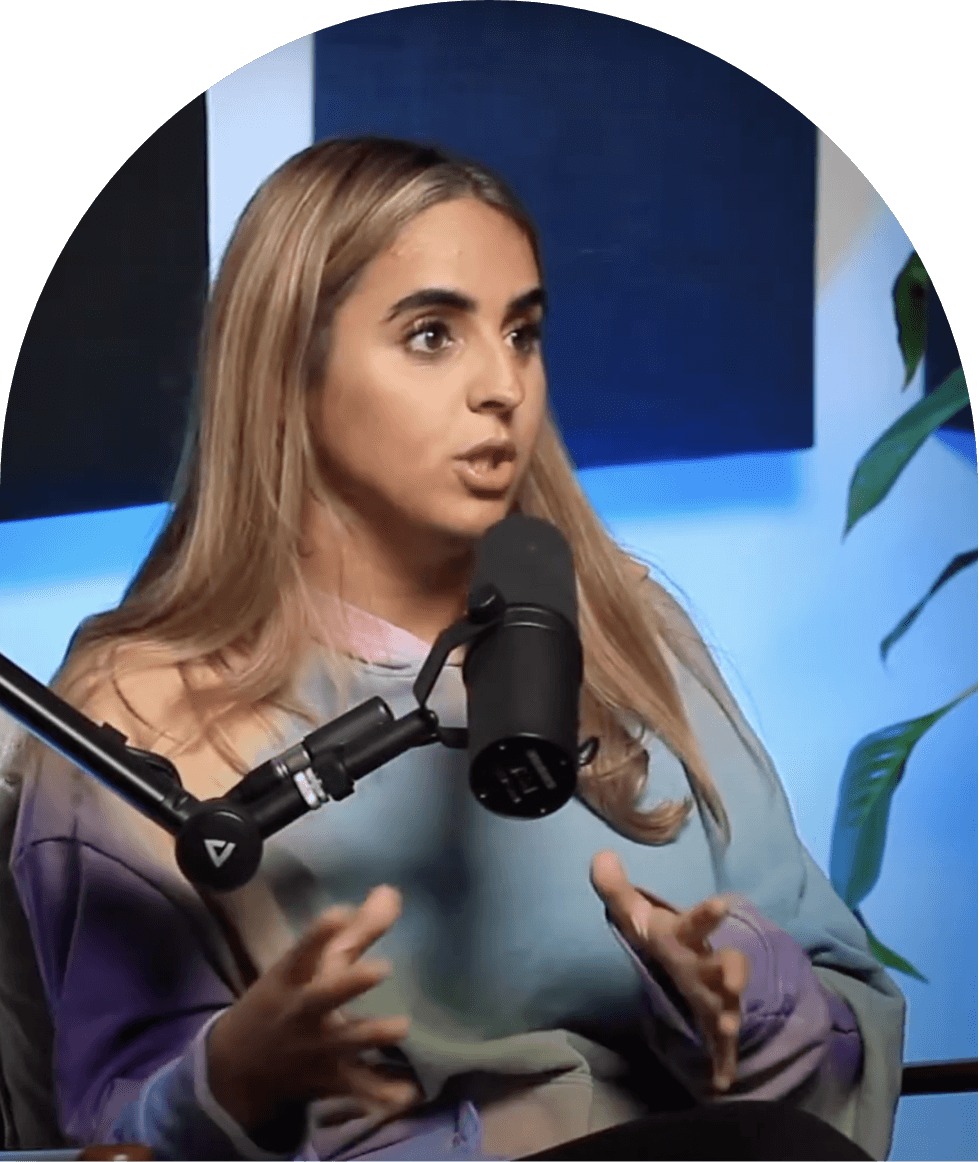 Sponsorship & Collaborations
We're grateful to have built an engaged and ambitious community of 20,000+ young people and love nothing more than finding inclusive, purpose-driven employers and brands to introduce them to.

Whether it's partnering on a series of in-person or virtual events to promote your early careers programme or creating content to share on our or your own marketing channels to drive downloads to an innovative job-searching app we can work together to introduce your organisation to the right people